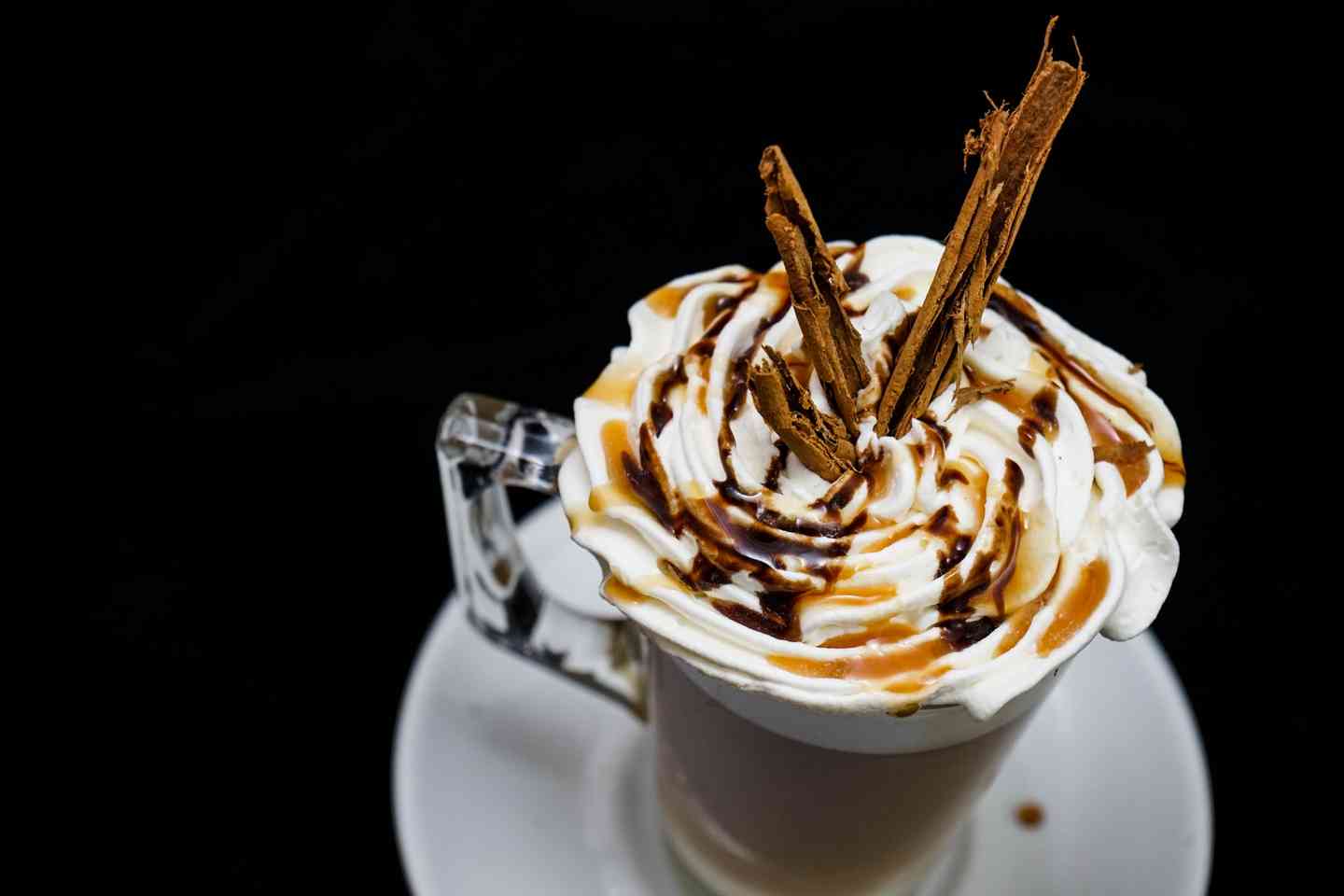 Breakfast
Be the first to know
Receive updates on special events, new menu items, menu reviews, and more!
Breakfast
A Different Kind of Breakfast Sandwich
The Custom
$7.49Want it your way? Then customize your breakfast!...You choose the way you want it...Hard, soft, easy, or all mixed up. It's up to you. Choose your bread: a bagel, a soft and gentle croissant, farmhouse white bread, a bit more healthy multigrain, or cuddle all your choices up in one of our wraps. Choose your meat! Do you like it salty? Choose 3 slices of our bacon, or a nice thick slice of Ham. Why not add some of our imported cheddar cheese. Finally, choose if you want your three eggs scrambled, or over hard.
Some Like it Bigger
Featured
The New Englander
$10.99Hungry? Then come on in for our new Old Fashioned New England Breakfast!
Fit for a King or Queen, This breakfast is bigger, better, bolder! You get 3 BIG eggs, 3 Strips of crispy bacon, a heaping helping of our own Home made home fries, 2 large slices of toast, and a large coffee. Theres no better way to start your morning.