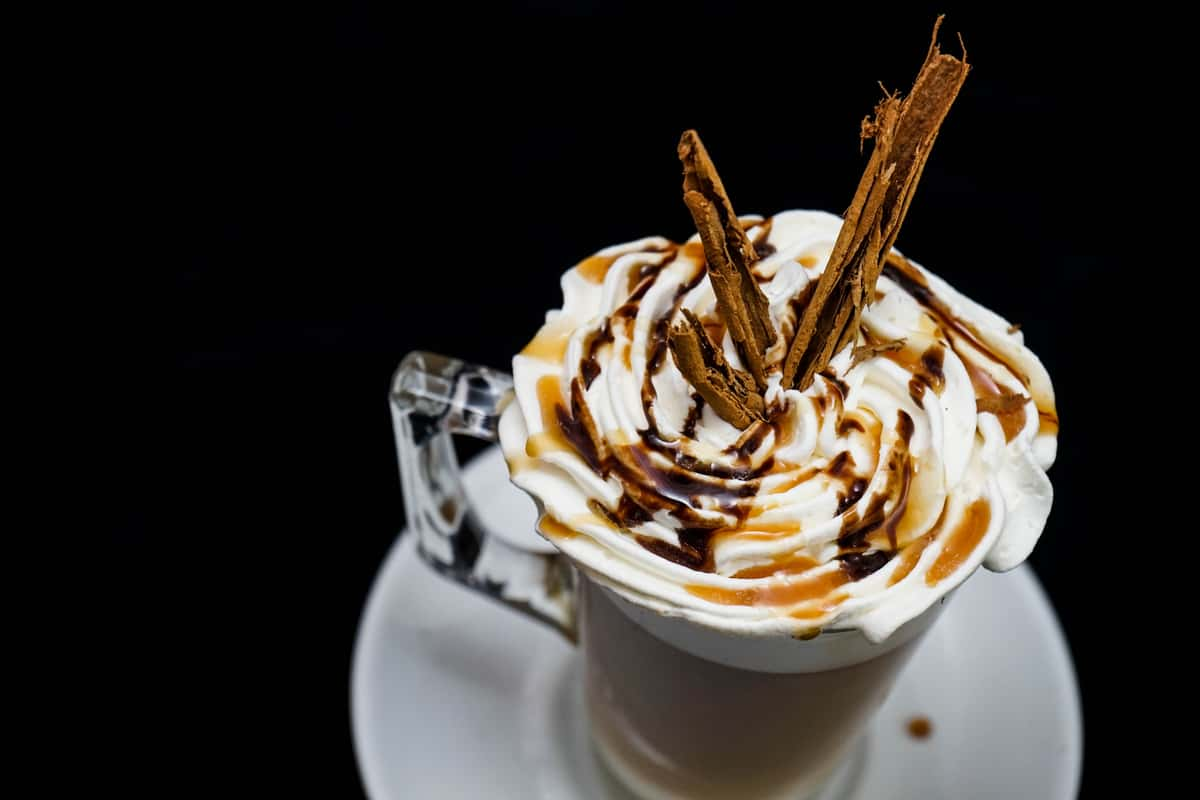 Breakfast
Be the first to know
Receive updates on special events, new menu items, menu reviews, and more!
Breakfast
Breakfast Creations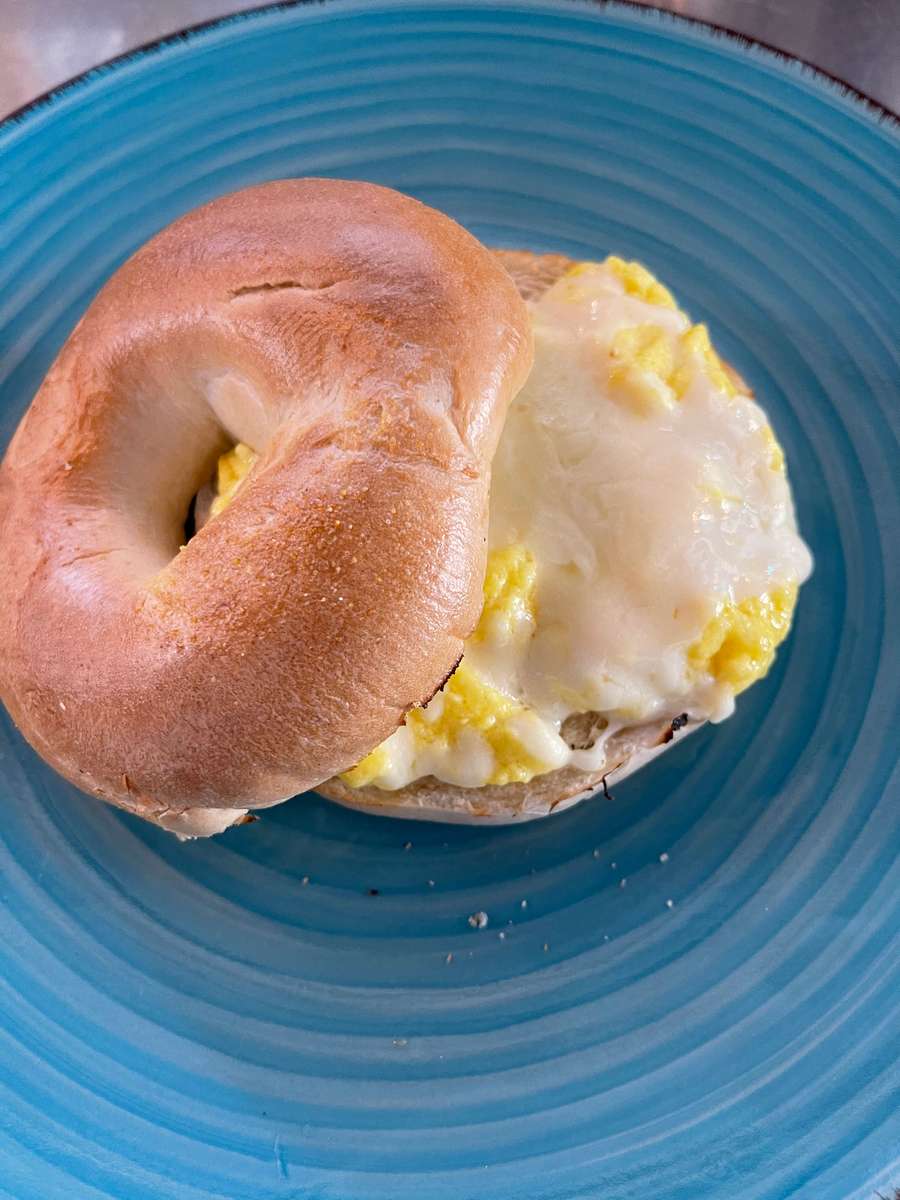 Featured
Today's Breakfast special
$4.49Today's Special...Ham, egg and cheese on a plain Bagel.

We combine our premium carving ham, Imported Cheddar Cheese, two farm fresh egg, and top it off with Pablano avacado spread to make a sensation your tastebuds will want more of. Come on in and experience the difference, experience the Cotton Mill.

A Different Kind of Breakfast Sandwich
The Custom
$7.49Want it your way? Then customize your breakfast!...You choose the way you want it...Hard, soft, easy, or all mixed up. It's up to you. Choose your bread: a bagel, a soft and gentle croissant, farmhouse white bread, a bit more healthy multigrain, or cuddle all your choices up in one of our wraps. Choose your meat! Do you like it salty? Choose 3 slices of our bacon, or a nice thick slice of Ham. Why not add some of our imported cheddar cheese. Finally, choose if you want your three eggs scrambled, or over hard.
On Display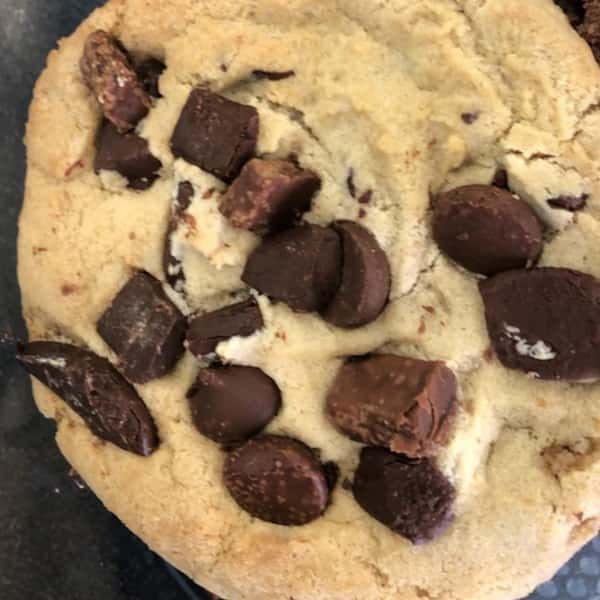 Assorted Pastries
King size cookies, Fresh sweet treatsChocolate Chip Cookie +$3.25S'mores Cookie +$3.25Oatmeal Raisin Cookie +$3.25Cream Cheese Brownie +$2.49Baklava +$2.49Cinnamon Roll +$3.29Cranberry Orange Scone +$3.297 Layer Bar +$3.25Rasberry Bar +$3.25Rasberry Danish +$2.25Gluten Free Caramel Brownie +$3.25Gluten Free Lemon Bar +$3.25
GM
Gluten-Free Modification

New!