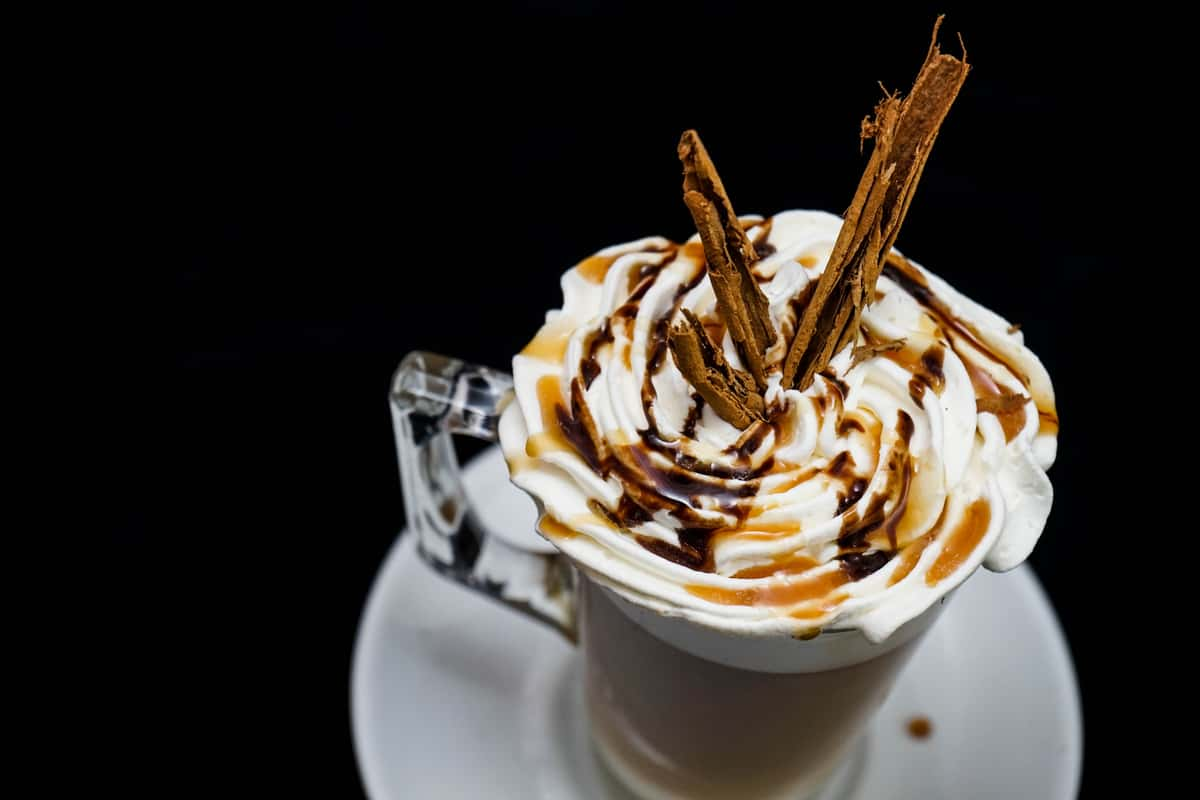 Lunch and Dinner
Be the first to know
Receive updates on special events, new menu items, menu reviews, and more!
Lunch and Dinner
AFTERNOON EATS
Served all afternoon and evening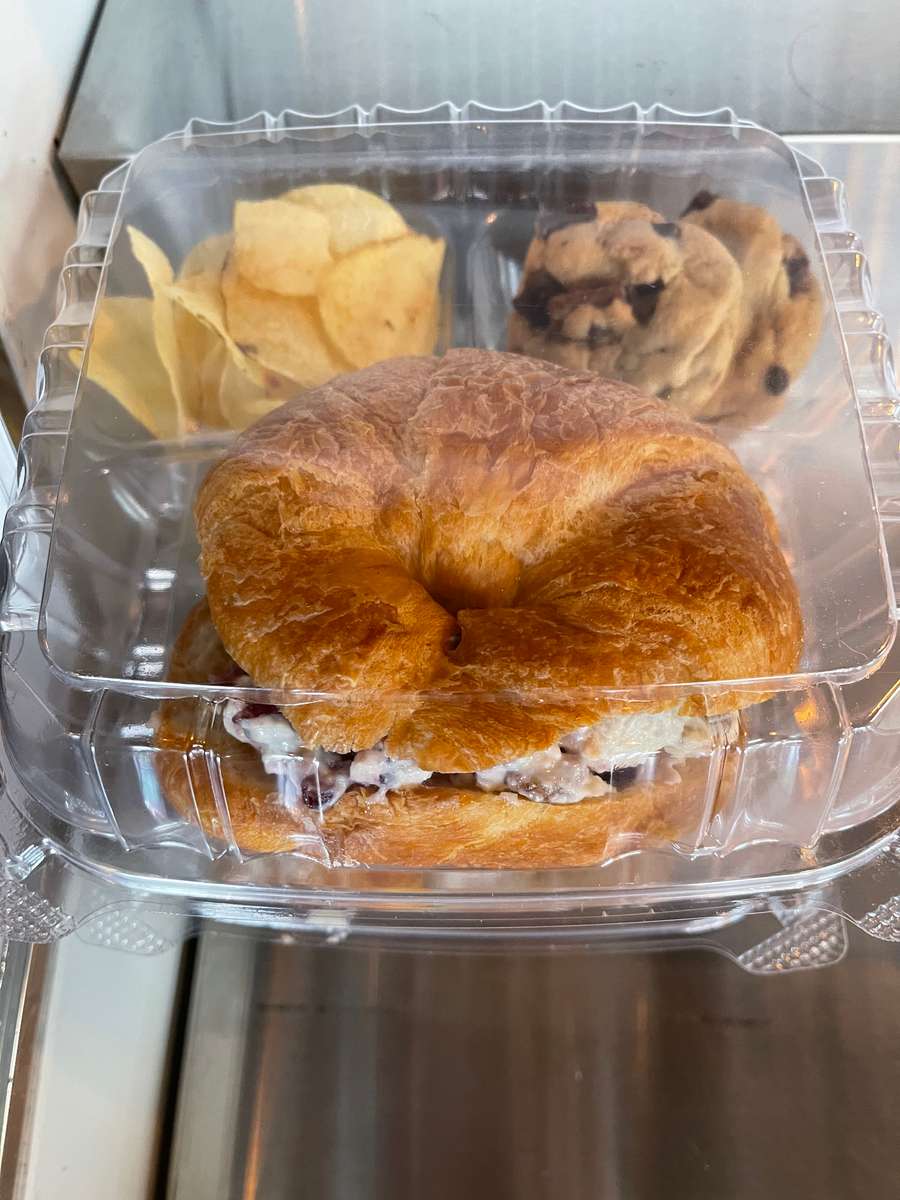 Featured
Today's sandwich special
$8.99Today's Special...Cranberry Walnut Chicken Salad on a Croissant ...Only $8.99

Step out of the rain and into our warm Cafe. Be greeted with warm smiles. Come on in and give our Great Cranberry Walnut Chicken Salad a try. Guaranteed to fill you up. Teamed up with some chips and our delicious cookies it makes for a great lunch or dinner. Not in a rush, Stay a while and enjoy our warm atmosphere. Come on in and experience the difference, experience the Cotton Mill.

Wrap it Up
All wraps come with chips.
Handhelds
Served with Chips
Better than a Burger
$11.99This is one delicious Patty Melt. Much better, tastier and more satisfying than the plain old Burger. What's inside? 100% angus beef patty, Imported Cheddar cheese, Sautéed Onions and peppers, and our own herbed mayo. Sandwiched between two big slices of Farmhouse white bread.
Salads
Choose a dressing from our toppings bar
SOUP, Chowder, Chile
All served with Artisan Roll
Something to Pick At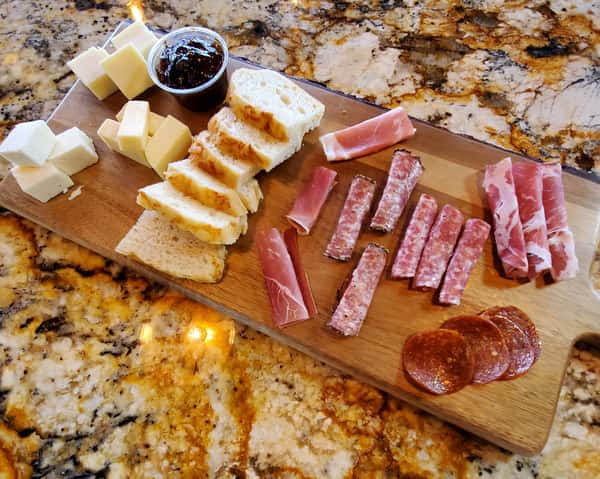 The Woody
$15.99Our Meat and Cheese Board rises up above all the rest with 4 hand cut premium meats including: Prosciutto, Dry Coppa, Italian Peppered and regular Salami, and Pepperoni. Plus you get 3premium cheeses including: Asiago, Irish Cheddar, Havarti. And to top it all off you get a sliced Artisan Roll with Fig jams.

New!