New Fall And Pumpkin Offerings
PUMPKIN SPICE LATTES, PUMPKIN MUFFINS, PUMPKIN ICE CREAM, & MORE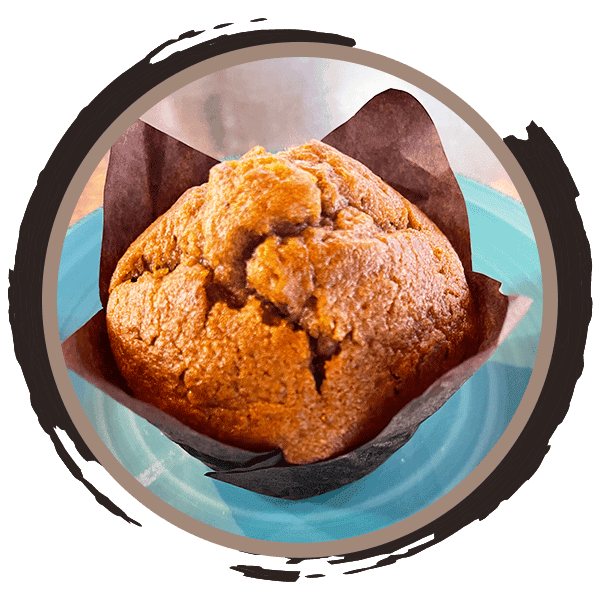 Do You Love Fall Flavors?
We here at The Cotton Mill Cafe do! Bring the whole family on by to our cozy Beverly cafe and try our pumpkin pie, pumpkin frappes, pumpkin muffins, pumpkin ice cream, and more! Can't make it yourself but want to give someone else a pleasant experience? Order them a gift card for The Cotton Mill Cafe!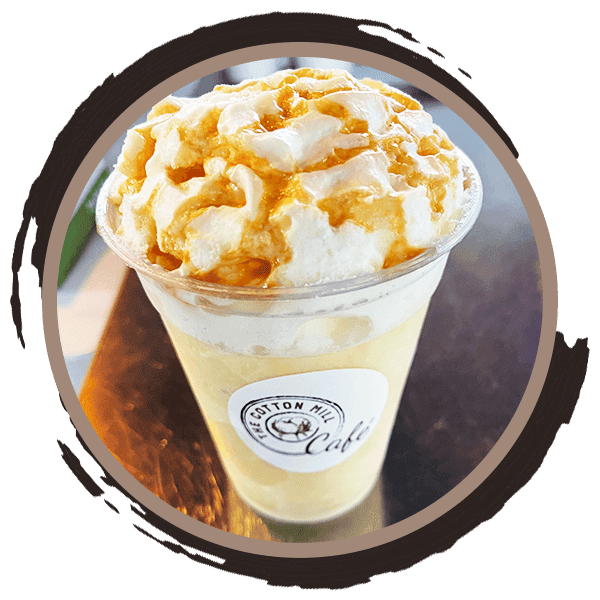 Fall Is Pumpkin Season, and That's a Good Thing.
The crisp air, leaves changing their color, and fall decorations throughout the neighborhood. Pumpkins are so popular this time of year as a symbol of the harvest and reminiscent of America's agricultural roots. Share in the joy and tradition of the harvest with the flavors and aromas of the 18th century. Pumpkin has long been an important fall crop here in America. Try some of our fun, delicious renditions of pumpkin desserts today!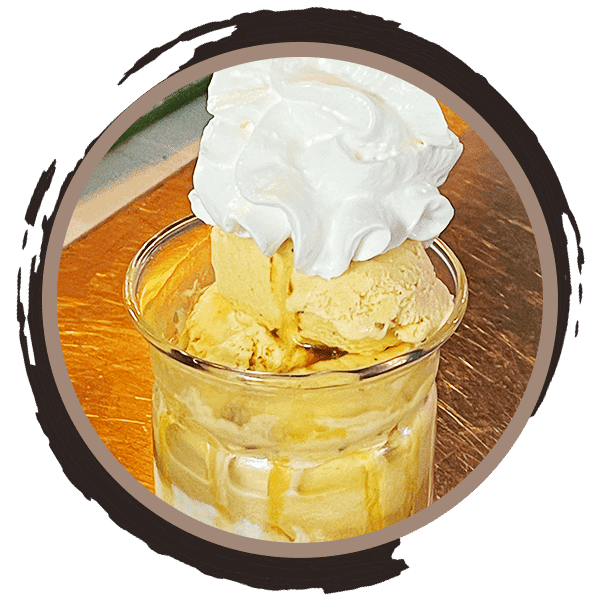 Pumpkin-Flavored, Caffeinated Delights
Pumpkin spice lattes, pumpkin frappes (both pure pumpkin and vanilla pumpkin spice flavors), and more. Try these delicious drinks today!
Handmade Pumpkin Ice Cream & Good Eats in Beverly
There's nothing like a warm, inviting cafe on a slow fall day. Reminisce about memories and make some new ones with friends and family at our casual cafe in Beverly, MA. We look forward to seeing you at The Cotton MIll Cafe or providing you food and drinks for delivery of pickup!