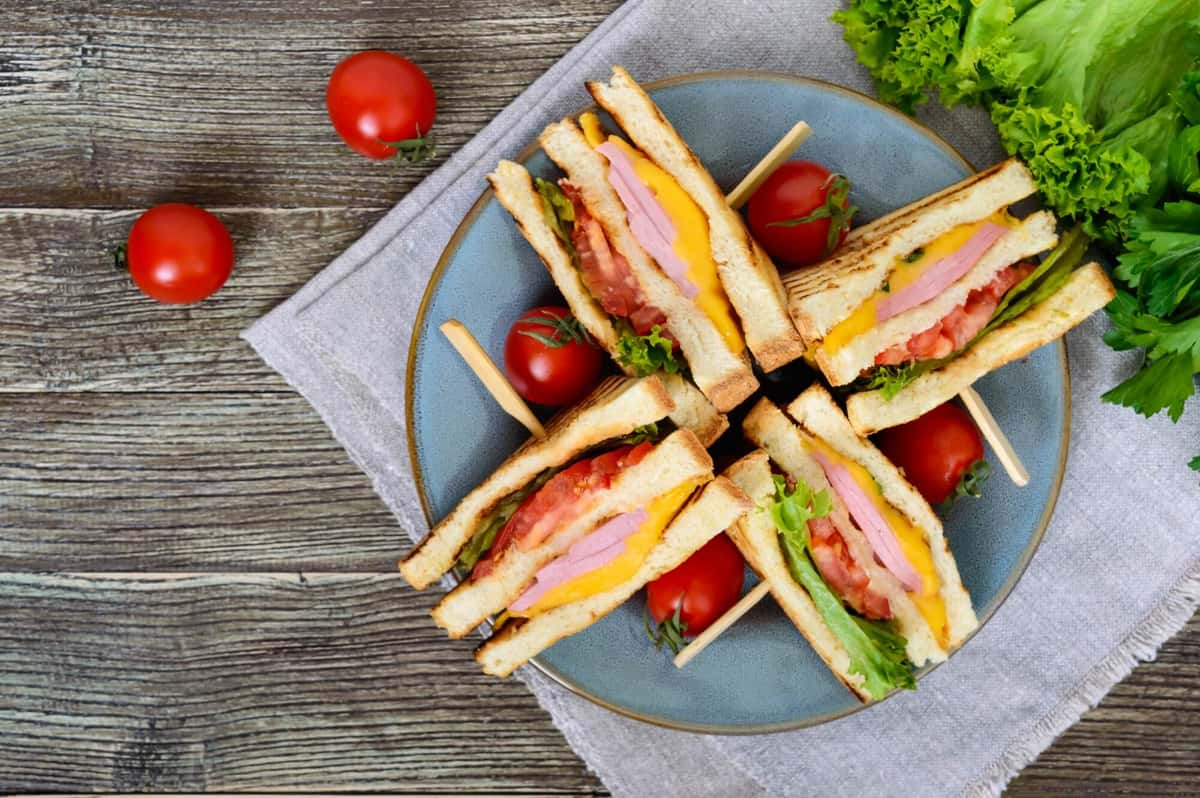 4 Reasons Why People Love To Eat Sandwiches
4 Reasons Why People Love To Eat Sandwiches
It's hard to imagine a world without sandwiches. These popular meal staples can be made with just about any ingredients and are loved by people all over the world. It's difficult to say how long sandwiches have been around — some say people have been eating them for thousands of years. However, they didn't really rise in popularity until the 18th century. And since then, people haven't been able to get enough of them. But what is it that makes a couple of pieces of bread and a handful of select ingredients so irresistible? Here are our four reasons why we think people love to eat sandwiches. Keep reading, and if you're craving a handheld, we encourage you to stop by The Cotton Mill Cafe for the best sandwiches in Beverly, MA.
---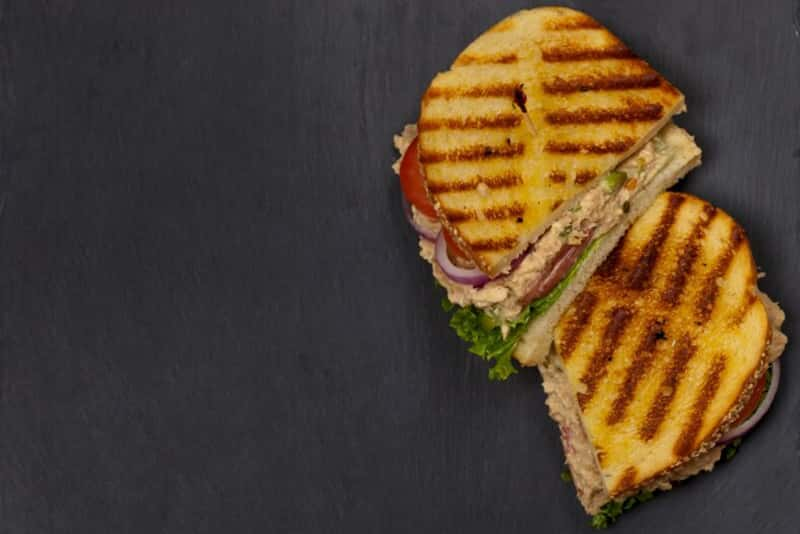 Convenience
Today's lifestyle is much different than it was 500 years ago, or even 50 years ago. Rarely do families sit around a large table at home for their meals. People have tightly packed schedules and oftentimes lengthy commutes. This makes the need for convenience food greater than ever, and sandwiches are the perfect convenience food. That's because they don't require a plate or any special utensils. You can eat your sandwich in the car (although we don't recommend doing it while driving) and they can be easily stored away in a cooler or lunchbox.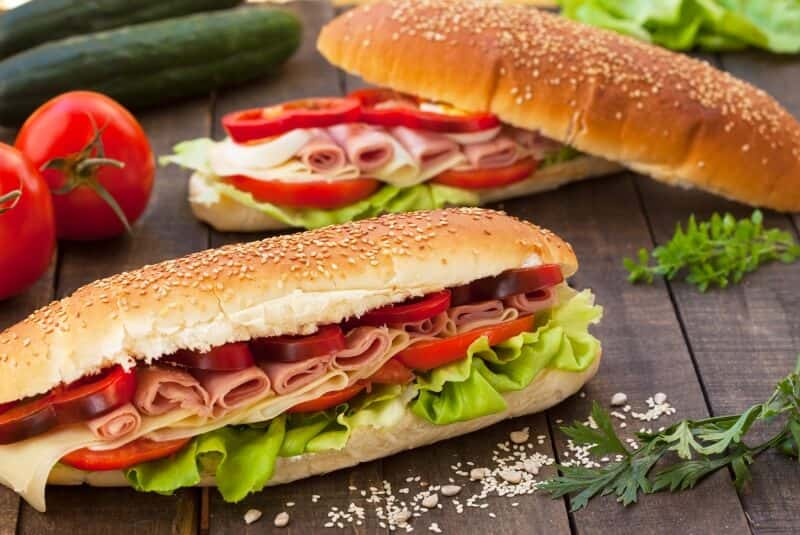 Variety
Another reason why sandwiches are so popular is that there is nearly an unlimited number of ways to make them! Although traditionally thought of as something between two pieces of bread, other popular styles include wraps, paninis, subs, and open-faced sandwiches.
Beyond the bread, consider the mind-boggling number of ingredients you can use to make a sandwich. From the basic peanut butter and jelly or grilled cheese to indulgent sandwiches made with ingredients such as avocado, sauteed onions, or thick-sliced bacon — the sky is really the limit!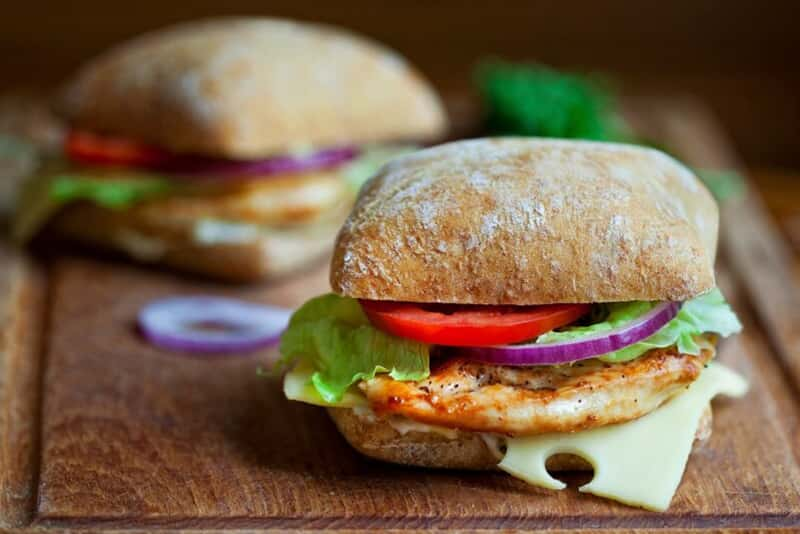 Easy To Customize
Speaking of ingredients, the fact that you can quickly add or subtract ingredients to any sandwich makes them one of the easiest dishes to customize. Don't like cheese? Feel free to leave that off. Prefer mustard over mayo? No problem. Some people have even come up with some crazy combos that are still remembered today. Who can forget the combination of peanut butter, bacon, and banana made popular by Elvis?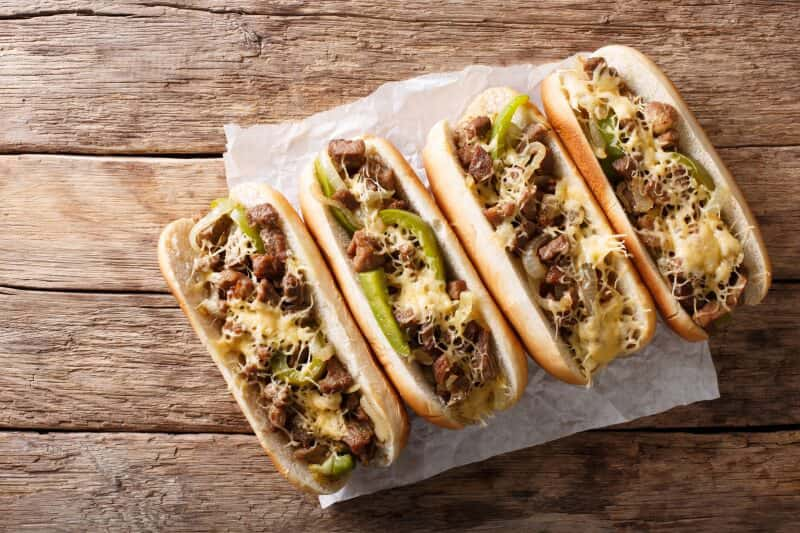 Comfort Food
When it comes down to it, perhaps one of the biggest reasons why people love to eat sandwiches is because they are often associated with comfort food. Comfort food can be something rich and satisfying like a beef stew or homemade lasagna, but it can also be something nostalgic. Most people grew up eating sandwiches, taking them to school for lunch, or having them as a quick dinner on a weeknight. Although your tastes may have evolved beyond the basic ham and cheese or PB&J, most people still associate sandwiches with fond memories of their childhood.
---
Stop By The Cotton Mill Cafe For Sandwiches in Beverly, MA
Whether you enjoy a good sandwich because of its convenience, versatility, customizability, or all of the above, if you're looking for the best sandwiches in Beverly, MA, we invite you to check out The Cotton Mill. We serve breakfast, lunch, and dinner as well as our famous desserts and mini to-go platters. From our loaded grilled cheese otherwise known as "A Bit Cheesy" to our Sophisticated Cuban and a variety of wraps and other handhelds, you'll be sure to find a new favorite every time you come to visit us.
Looking for more than just a sandwich? We also offer soups, salads, artisan flatbreads, and a large variety of pastries and indulgent desserts. Come on in and make yourself at home at The Cotton Mill Cafe — here, you're not just a customer, you're family!